CGS Buddies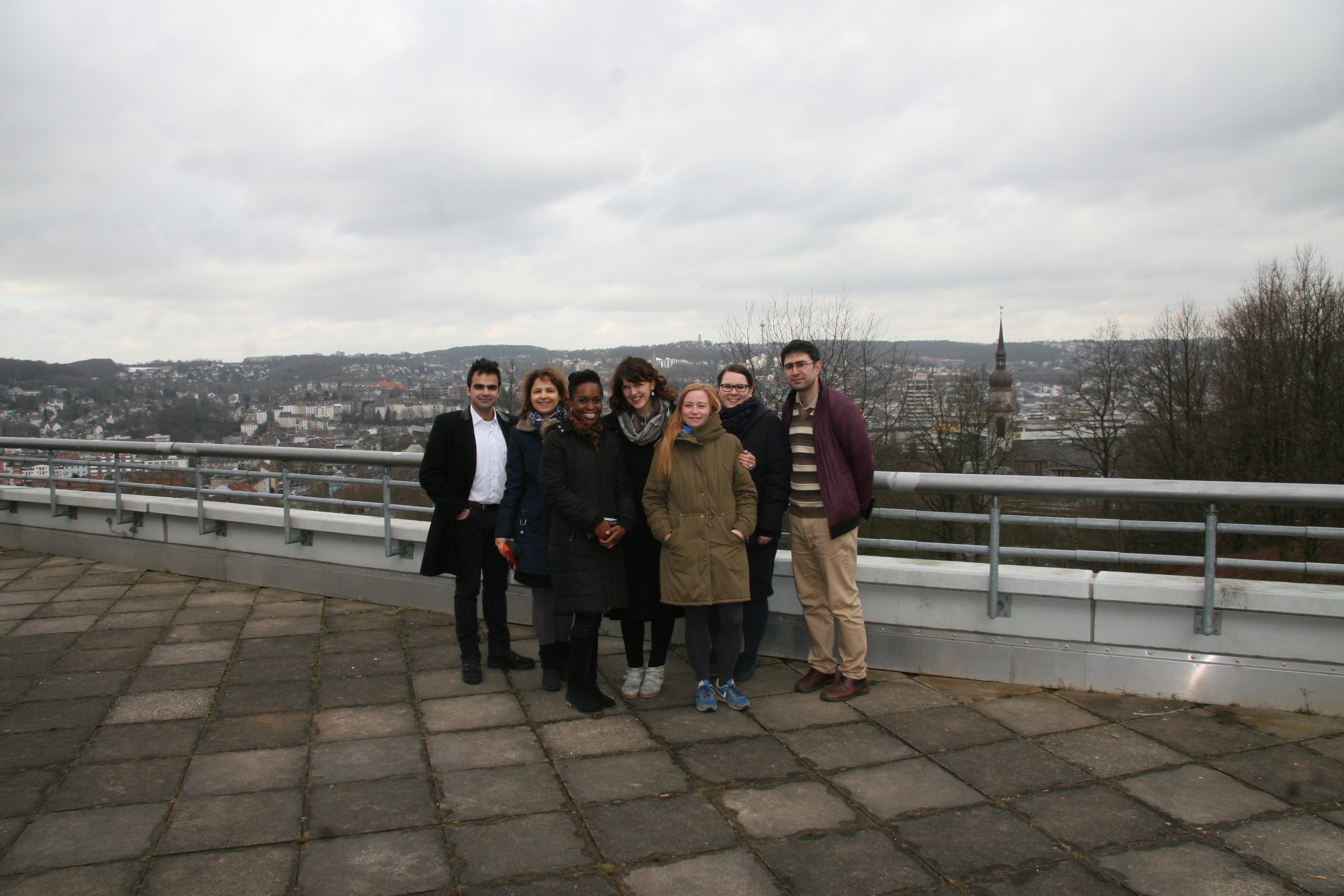 The Center for Graduate Studies runs an individual tutoring program for international PhD candidates. Doctoral students from all faculties will help you with initial enrolment and other formalities such as obtaining the residence permit or health insurance, opening a bank account or looking for accommodation.
Tutors from several faculties of the University of Wuppertal are prepared to offer advice and assistance. Apart from German, the tutors are fluent in English, French, Luganda, Italian, Mandarin, Persian, Polish, Romanian, Russian, Telugu, Spanish and Turkish.

Out of consideration for your specific request and your linguistic competence, the CGS will establish contact with one of the tutors. Please contact us for further information on the tutors in person, by email (zgs@uni-wuppertal.de) or telephone (0202-439 2702).