Center for Graduate Studies (CGS)
Due to the safety regulations on the pandemic Mr. Hanebeck will only offer advisory sessions by phone or video chat only (until further notice). Please send a request via e-mail in Advance.
University of Wuppertal
Campus Grifflenberg
Room P.08.12/13
Gaußstr. 20, 42119 Wuppertal
Phone: +49 (0) 202 439-2702
Office Hours
Mo: 11:00 - 12:30
Tue: 10:00 - 12:00
Wed: 10:00 - 12:00
Facebook-Group "PhD Students Wuppertal"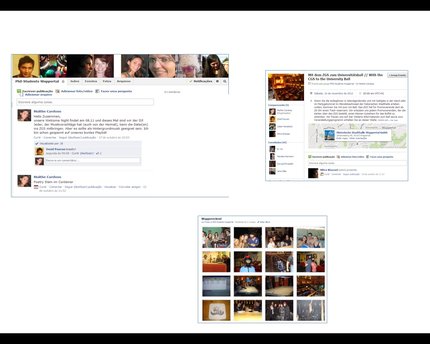 Doctoral students of the University of Wuppertal have created the Facebook group "PhD Students Wuppertal". The page is maintained by and aimed at all (prospective) doctoral students of the UW. Should you like to join, you can send a Facebook request.

This Facebook group is not run by the CGS, therefore the CGS is not liable for content, timeliness and accuracy of the posts.
You can find the Facebook-Group "PhD Students Wuppertal" under the following link: www.facebook.com/groups/100221268980/